Apartments and holiday homes in Bad Gastein
Elegant living in the Villa Behrens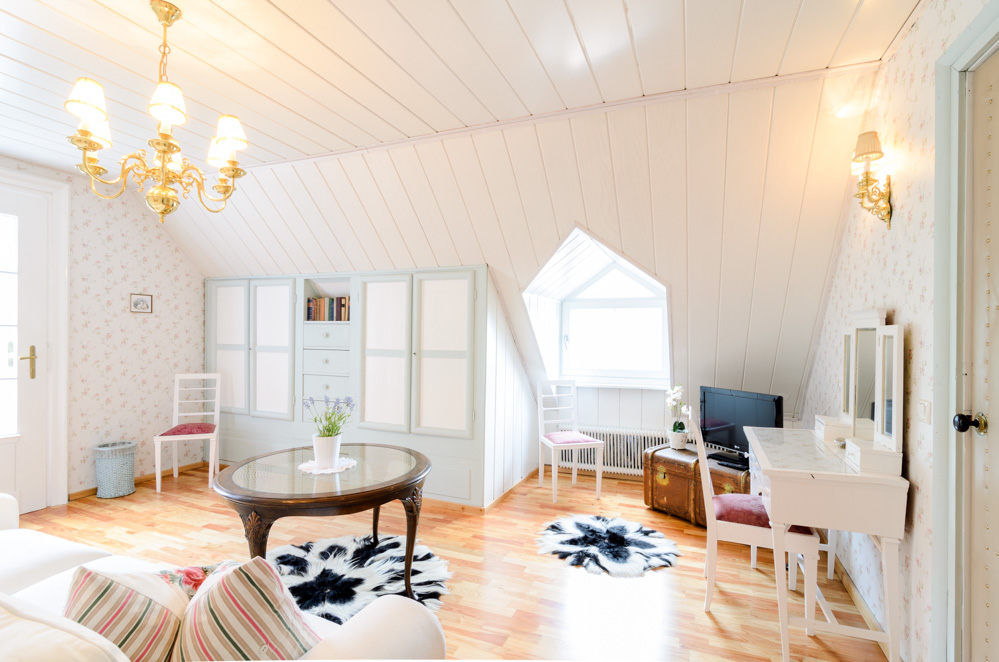 Spacious apartment with all comfort and great view from the sunny terrace into Bad Gastein and the Gastein mountains, only a few minutes from hiking, skiing and golf.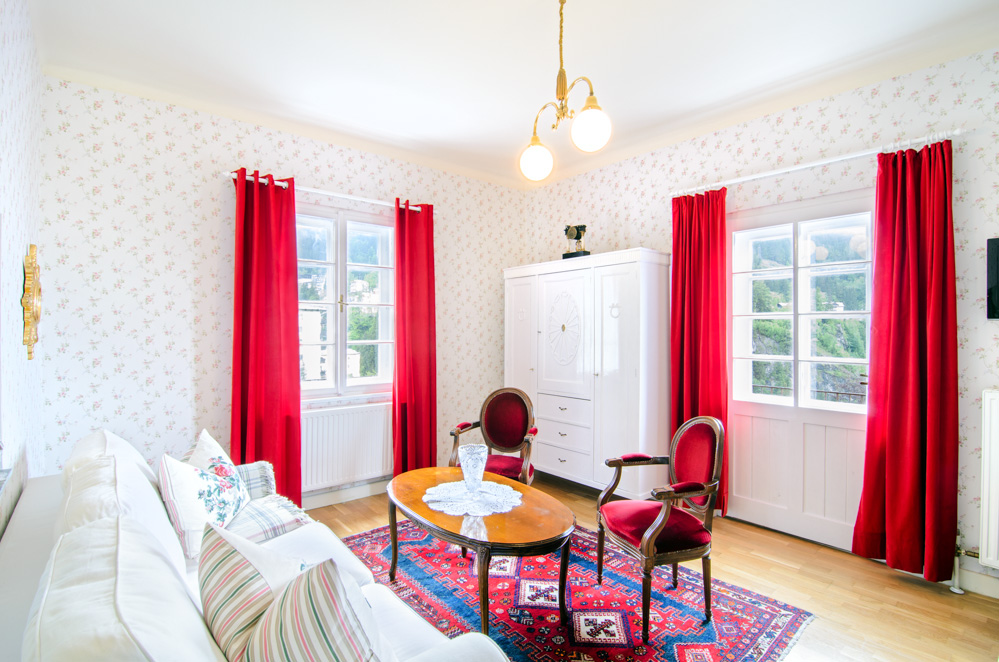 This Holiday flat offers space for up to ten persons and delights with a great sunny terrace, overlooking the Gastein valley and mountains.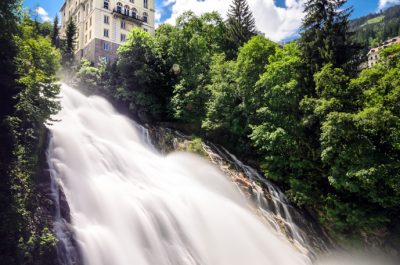 There has been a special and unique aura around the Gastein Valley for centuries. Gastein has limitless variety – and is always worth a visit. Spa treatments, convalescing, relaxing amidst the unique mountainscape and the divine peace and quiet at the foot of the Hohe Tauern National park.